Home > AC > Commercial AC Repair
Get your Air Conditioning unit cleared of dust and debris,
as well as fixed or reliably brought up to standard by one
of our highly skilled and experienced technicians.
Schedule a Residential Air Conditioning Repair
Schomberg Heating and cooling offers a variety of services to keep your home cool all summer long. 

Schomberg Air conditiong Repair Services
Schomberg Heating and cooling offers a variety of HVAC heating services and products. From Maintenance to a full replacement of your Cooling System.
AC Repair, Residential AC Repair, Residential AC Installation
Air Conditioning Systems may require any number of adjustments and fixes, from small scale, easy repairs to large scale and highly accurate jobs.
Annual maintenance is required on HVAC equipment for warranty purposes. We offer an annual check up to ensure your unit is running well and is ready to tackle the summer heat!
Scheduling online now with Schomberg Heating and Cooling will ensure the highest quality
repairs and adjustments are being made to the systems that are integral to the comfort of your own home.
Not only are our technicians skillful and experienced, but they are very knowledgable in all manners of the HVAC industry, thanks largely in part to our 40+ years of committed service to our community. We've garnered all of the skills,
knowledge, and experience required to best serve your needs and wants in a friendly and timely manner!
On top of all of this, we select suppliers and air conditioning products based upon their ability to meet the quality requirements established by ISO 9001-2008 quality certification, ensuring that no matter what your heating and cooling
needs, our systems will always be high quality and perfect for ensuring the comfort you need in your home.
We have:
-Friendly, professional, experienced, and expert technicians who will arrive on time and complete their job in a timely manner
-Flexible service scheduling
-Upfront rates
-Quality ensured Air Conditioning solutions
-Confidence inspiring care towards your cooling needs and the health of your home!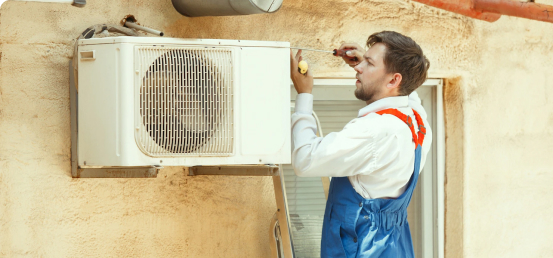 Book Your Residential AC Repair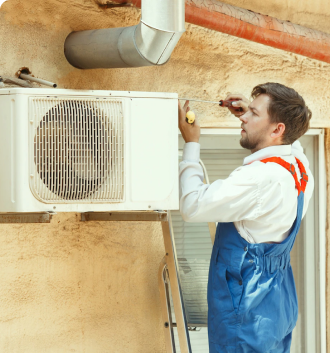 Sed ut persp iciatis unde omnis iste natus error sit volupta tem accus antium dolor emque laud antium,
AC Tune Up
Have one of our experienced technicians come to make the asjustments needed on your system to have your home cooled to perfection!
AC Replacement
Is your system not performing exactly how you'd like it to? Schedule with us and we'll ensure that you get the air conditioning you need to live comfortably and happy in your own home!
AC Installation
The most important part of an air conditioner installation is selecting a trusted contractor who can install and mainstain it properly. Our expert technicians will work tirelessly to ensure your satisfaction in a time sensitive way!
AC Repair
We offer repair services from the smallest issue to the biggest problem, our expert technicians will have your system repaired and up and running as quickly as possible.
AC Maintenance
Annual maintenance of HVAC equipment is required to make sure you keep your warranty. Contact us now to learn more about our annual check up to make sure your system is is being maintained well!
Why Choose Schomberg Heating and Cooling for Service?
We have over 40 years of HVAC service, repair, and installation experience and have served our community for just as long. 

Certified 
Excellence
40+ Years of Servicing our community 

Certified 
Excellence
After Hours emergency services for Heat emergencies

Certified 
Excellence
Professional and experienced technicians

Certified 
Excellence
Same-day emergency installations are available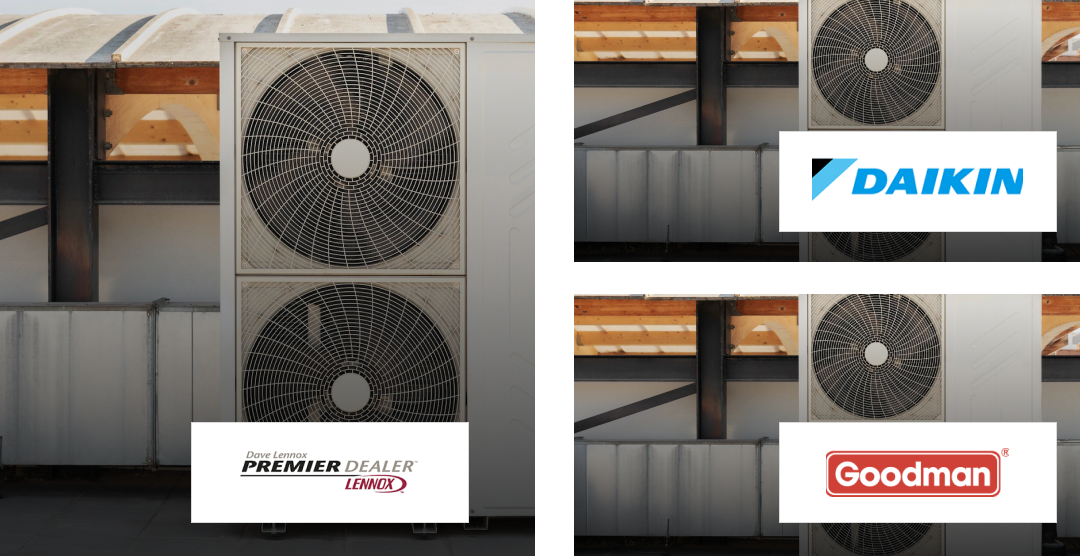 Check Out The Latest Deals
At Schomberg Sheet Metal Ltd., we offer rebates, promotions, and financing to
ensure your home comfort doesn't break the bank.
At Schomberg Sheet Metal Ltd., we offer rebates, promotions, and financing to ensure your home comfort doesn't break the bank.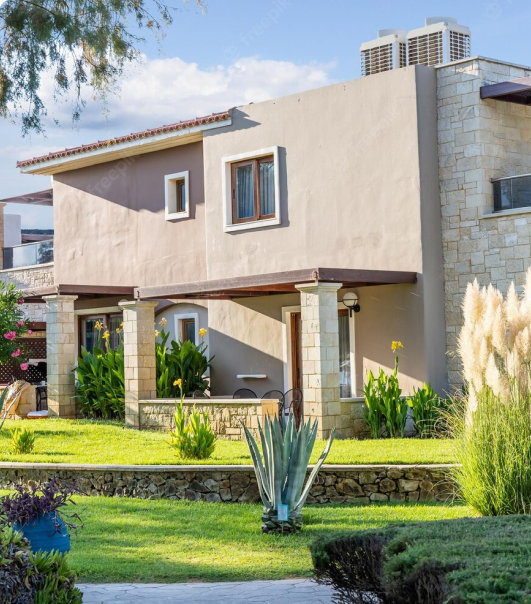 Schomberg Heating and Cooling is one of the most repected names in the HVAC business in Ontario, we have been serving the community of Schomberg, York Region, Simcoe County, and the Greater Toronto Area (GTA) for nearly 50 years. The company was founded originally by Anthony Greco under the name Schomberg Sheet Metal in the 1980s and has since grown from a small family business to a large, professional operation. Our name has changed but our great service is still the same.
Professionalism & Punctuality
I have used Schomberg Sheet Metal for years now and I am always extremely happy with their service! The office staff are super friendly and their installers & service techs very knowledgeable. I highly recommend giving them a call for any of your furnace or AC needs.
Ashley Martin
Value
We recently moved to a new house and the AC didn't work when we tried it for the first time. Schomberg Sheet Metal was a referral from a friend that had used them and I couldn't be happier with the experience. Everyone was extremely responsive via email and phone calls, and our technician, Beau was absolutely fantastic. He diagnosed the problem quickly, took his time explaining exactly what was going on and fixed it during the same visit! We will only be using this company for all of our HVAC needs. Thanks again for the great service!
Lisa Stanton
Responsiveness
From the first contact to installation I was very pleased with the service provided. Tom was great at making sure that I was informed about the options I had in replacing my furnace. The gentlemen that completed the install were very informative and professional. I would definitely recommend this company to friends and family.
Bree Thompson
Professionalism, Punctuality, Quality, Responsiveness, Value
5 stars because I can't rate Schomberg Sheet Metal 10 stars!
Taylor Anderson
Quality
Our AC broke right at the beginning of a heat wave. Based on a recommendation, I contacted Schomberg Sheet Metal. I had the pleasure of dealing with Tom in choosing and get a new AC installed. Tom was knowledgeable, professional, and took his time to address my concerns as well as all the space constraints we had. AC was installed just a few days later, by two wonderful gentlemen (Chris and Anthony). Once again, they took the time to listen to my concerns, and did an impeccable installation job. I got periodical updated on their progress, and once they finished, they left everything spotless. Thank you, for a great job!
Alexandra Gordea
Excellent Service
Great small town business!!! The family that's owns it is a great contributer to the community and they provide service that is second to none!
Craig Eveson
4.5 Average Reviews on Google
Why Choose
Schomberg
Sheet Metal?

Best in 
Class Service in Industry

Best in 
Class Service in Industry

Best in 
Class Service in Industry

Best in 
Class Service in Industry
Connect with us
for your AC Repair

PO Box 428 Schomberg, ON L0G 1T0