Private Capital Investors
As a direct private lender, we has a distinct approach to clients and investments.
We aim to establish solid partnerships with you, acting not just as a direct lender
but as a comprehensive commercial capital consultant and lender.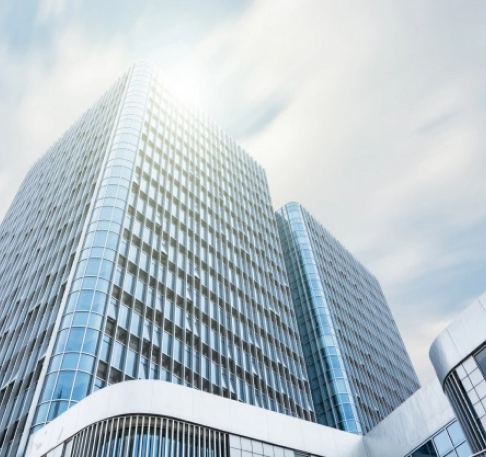 When it comes to commercial finance, you can count on Private Capital Investors. We are a nationally recognized direct lender in the CRE industry that has helped investors secure more than 3.5 billion USD in funding in the last 25 years.
We are committed to helping CRE investors nationwide secure the capital they need to fund their commercial property projects. Our capabilities also extend to international clients.
We can provide capital for CRE properties through our partners for a wide array of commercial real estate investors looking to expand their portfolios. Private Capital Investors maintains a broad portfolio of financial products, so we're confident in our ability to fulfill unique requirements.
Many of our clients also rely on us as their placement advisors. We have plenty of long-standing correspondent relationships with life insurance companies, banks, CMBS, hedge funds, and private investors globally.
What sets us apart
from others?
Private Capital Investor is headed by CEO and founder Keith Thomas. Our team comprises highly experienced CRE loan professionals at the forefront of the commercial finance industry. We currently fund an average of 200 million USD on an annual basis.
We will identify your capital needs and deliver tailored solutions that can solve your financial situation. Our long-term success is attributed to our ability to perform according to each client's specific commercial real estate investment needs.
Quick application process
Light on needed documentation
Why choose Private Capital Investors?
On average, we can close within one week so you don't miss out on any commercial real estate investment opportunity.
Most of our products don't require tax returns, so your paperwork is reduced and the process is streamlined.
A wider range of products
We have access to all kinds of commercial real estate loan programs, so we're confident that we can help you secure the financing.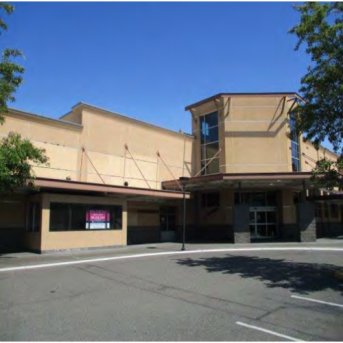 East Hampton, NY | $2,000,000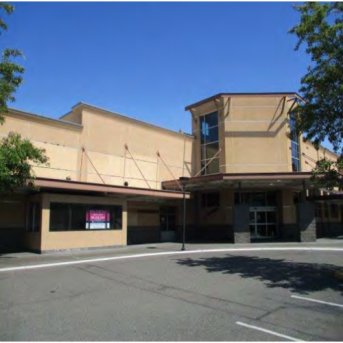 East Hampton, NY | $2,000,000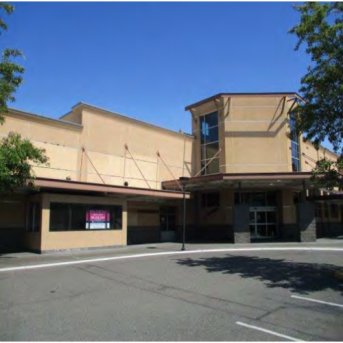 East Hampton, NY | $2,000,000
"Finally We actually found
a commercial mortgage
company that actually does
what they say"
"Finally We actually found
a commercial mortgage
company that actually does
what they say"
Want to learn more? Get in touch with us today.
Our experienced team is ready to assist with your financing needs.